Preparing 
Participants for an Expanding Workforce
The South Florida tech boom needs to fill thousands of open positions with qualified talent to continue its rapid growth and meet industry demands. FIU's Experiential Learning in Technology (ELT) program provides in-demand training to prepare participants for high-paying jobs in high-demand technology fields.
The program is open to current FIU students and alumni, ELT network school students and alumni from Barry University, Florida Memorial University, Miami-Dade College, University of Miami and St. Thomas University.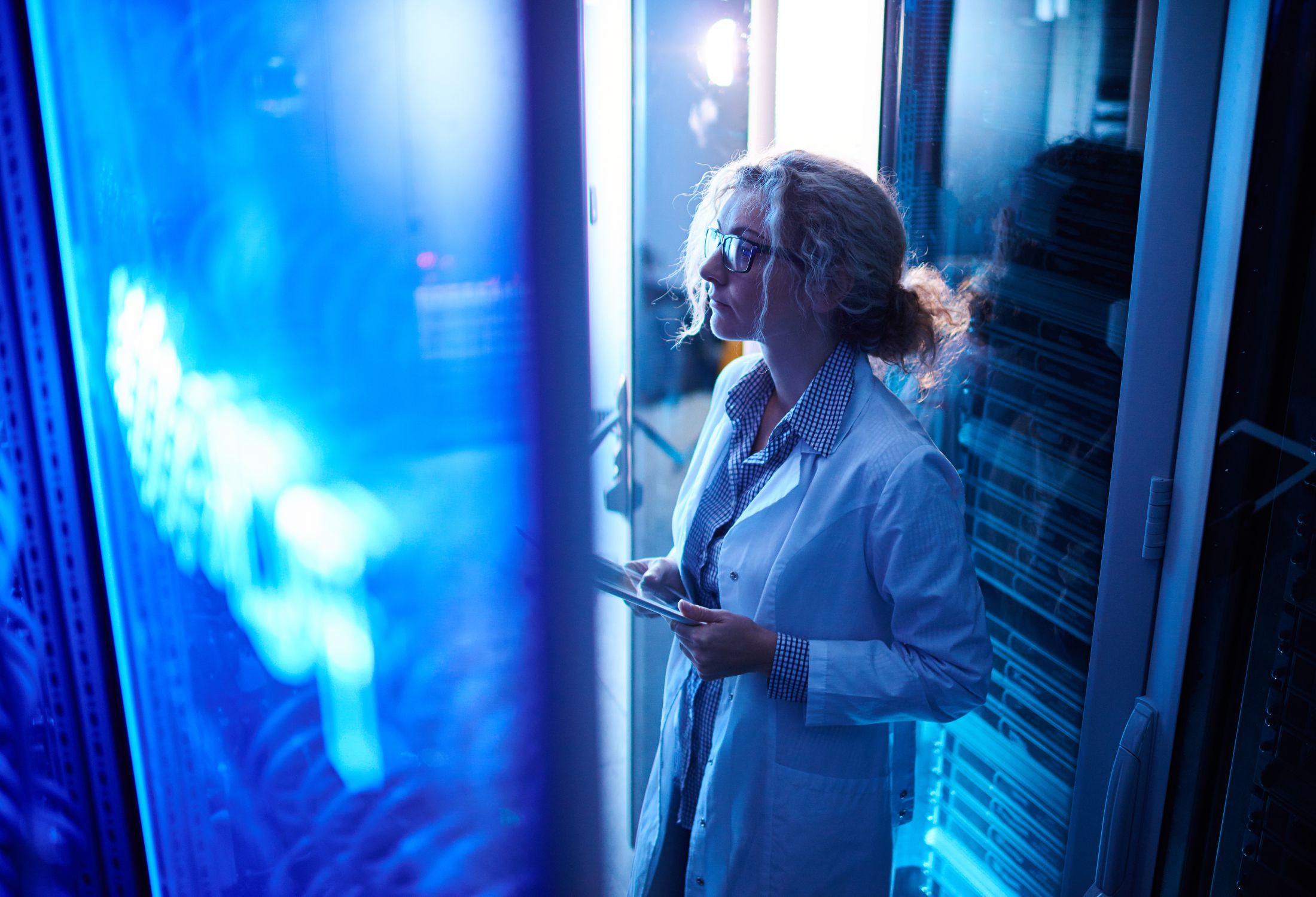 Supporting the Future of Tech
FIU's ELT is focused on ensuring south florida has the talent required to meet the demands of the local industry. Participants will gain an in-depth understanding of hardware, software, and professional skills to secure in-demand and lucrative positions in technology and cyber-security fields.
ELT works with corporate partners to leverage internships and placement opportunities for learners who complete the program.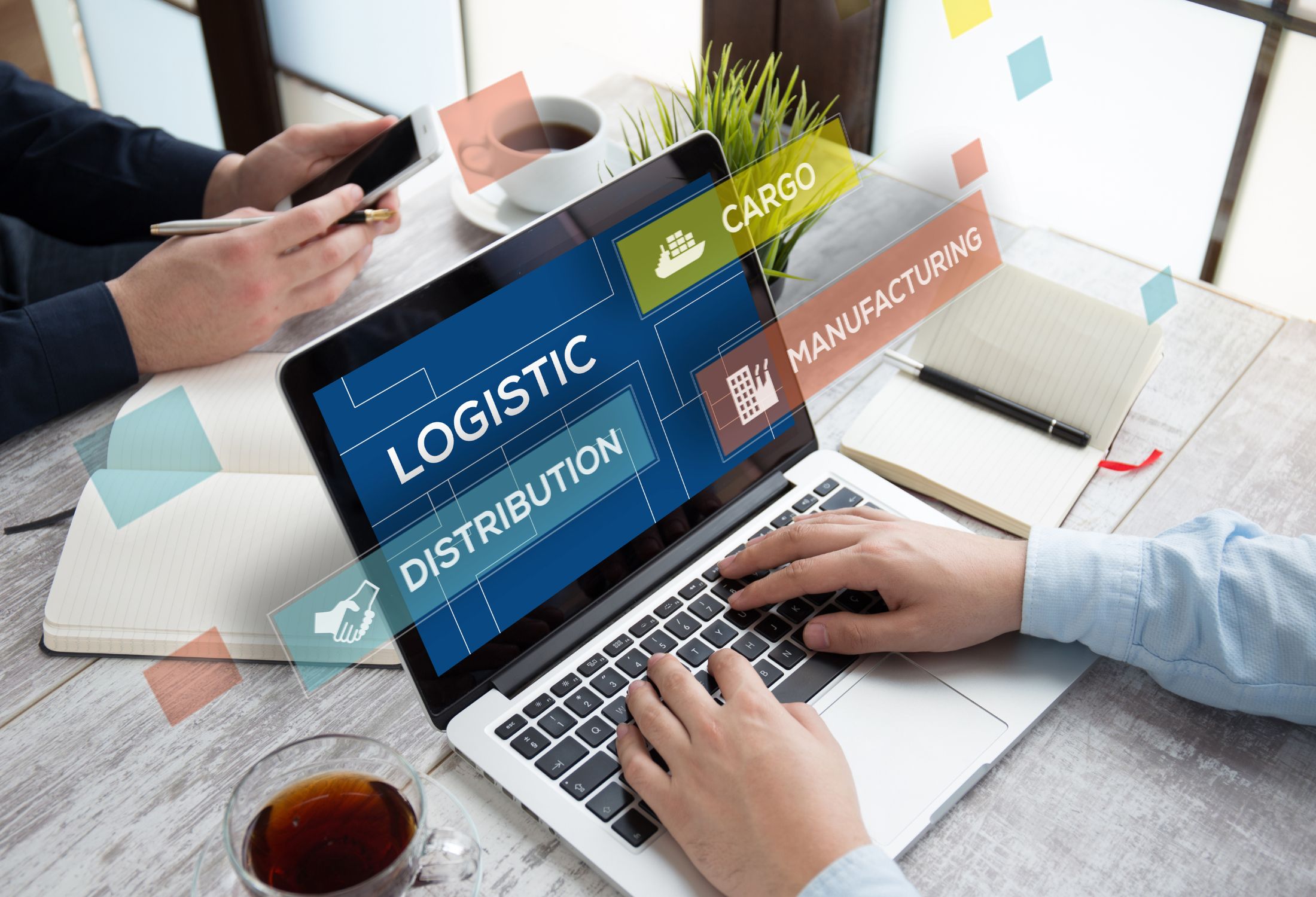 Our Promise
ELT's mission is to provide in-demand training to students and community members for career pathways in technology and beyond. The goal is to meet the demands of ELT's partners, who are industry leaders in technology and innovation within the South Florida ecosystem.
ELT will create and retain talent within South Florida, pushing equitable growth organically and actively engaging with students, the community, and public and private partners.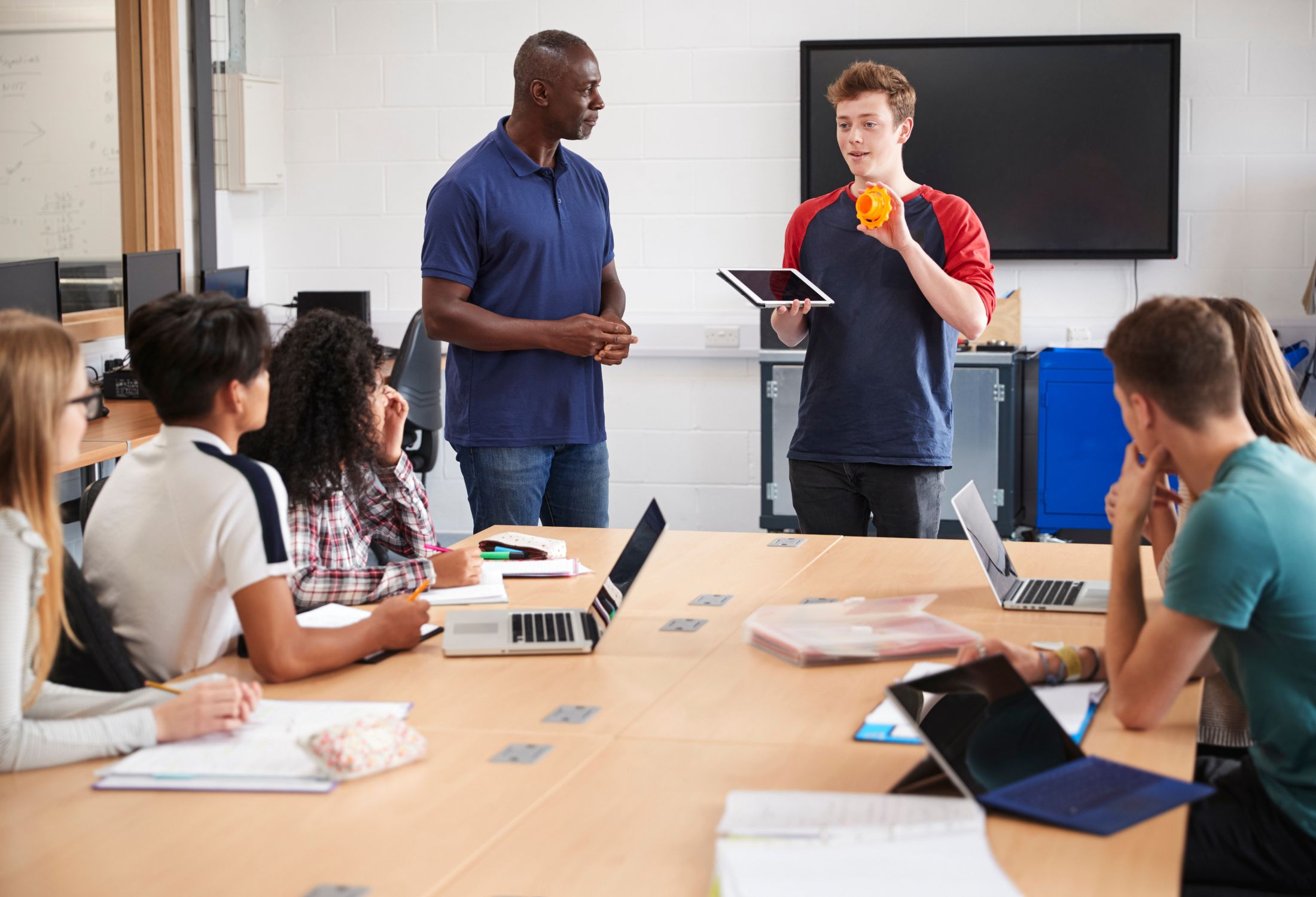 Commitment to Excellence
ELT will bridge the skills gap within South Florida in critical industries and create local opportunities with national and global implications. The vision is to be an organization that efficiently connects highly motivated learners with industry.